Rumor Has It: Vodafone Philippines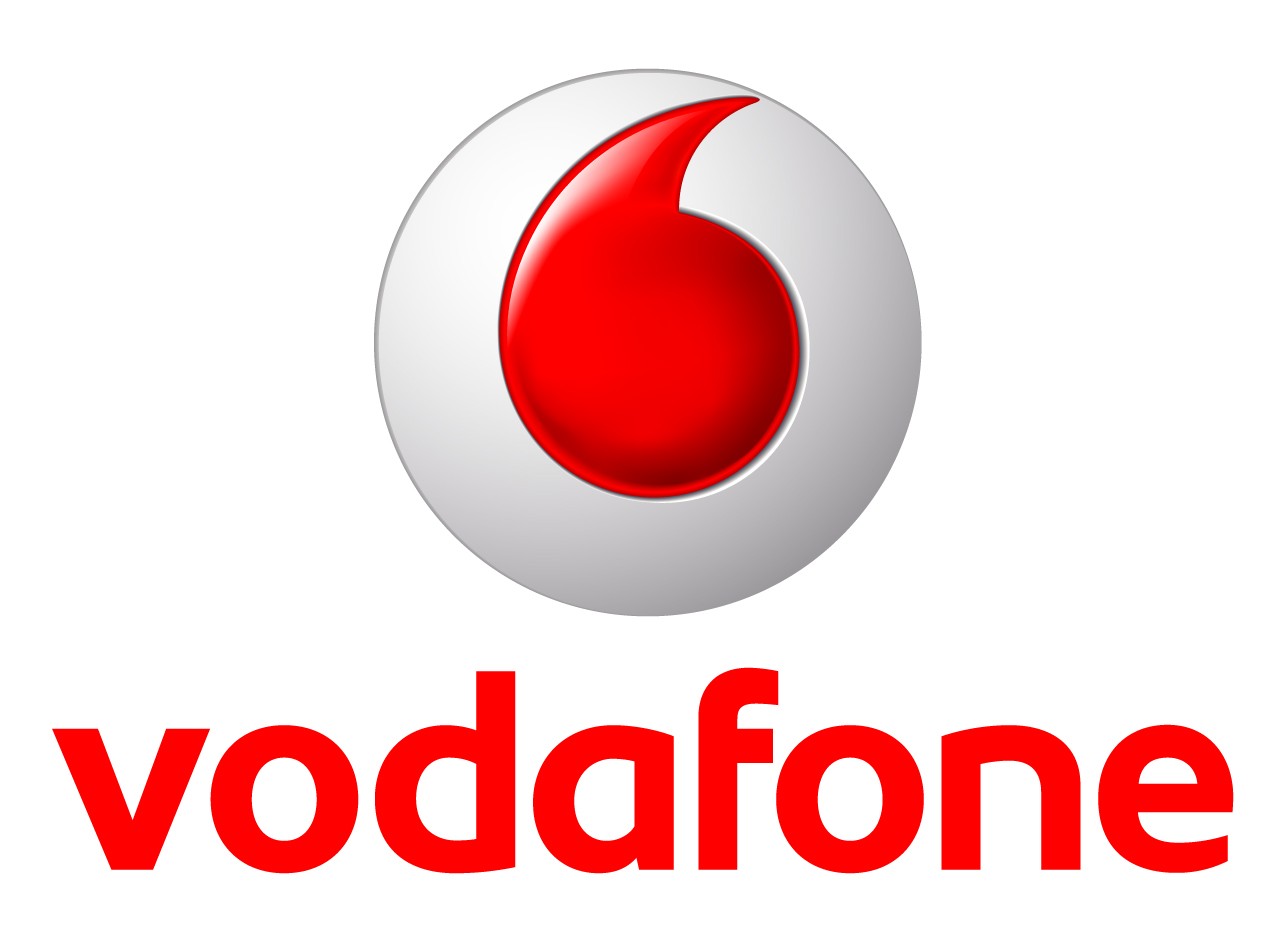 Vodafone
has expressed its intention to cater the emerging market of the Philippines in terms of telephone services.
Through their Twitter account using an account name of VodafonePH, they have twitted a message indicating: "We are coming soon!" They have also successfully set-up some accounts in major social networking sites like Youtube and Facebook claiming the name as "Vodafone Philippines". There are speculations from internet users that Vodafone has registered the domain address http://www.vodafone.ph.
Vodafone was the second world's largest telephone company today in terms of subscriber quantity. Some rumors that is circulating in the internet, Vodafone will be in partner with the San Miguel Corporation (SMC), the Philippines' leading food company. But both parties have not yet confirmed not denied the issue. Perhaps there could be possibilities because as it was indicated in the Philippine Constitution, any foreign company can't own 100 percent control especially if this is a public utility firm.
But who knows, this speculation might draw into fruition. This telco should be watchful with its steps in entering the local market. It will be tighter war against those who are now reigning the industry.